Ningbo zhibo curtain down, seg achievements!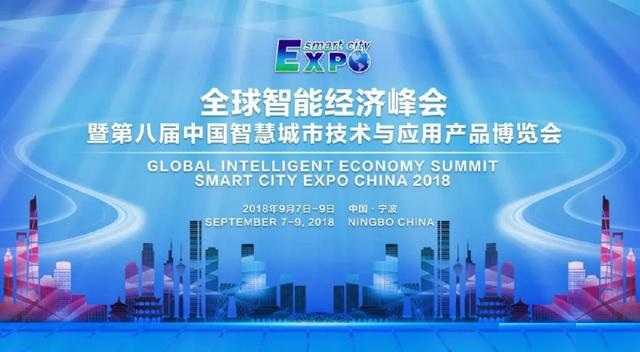 China smart city technology and application products expo (hereinafter referred to as "smart city") is the first national key exhibition with the theme of "smart city" in China. It is also the event with the longest time, the highest level of specifications, the largest scale effect and the strongest industry influence in the field of smart cities in China. After seven years of successful holding, the expo has gradually become a well-known platform to promote the discussion and dissemination of smart city construction concepts, promote the promotion and sharing of new technologies, new applications and new products, and promote exchanges and cooperation.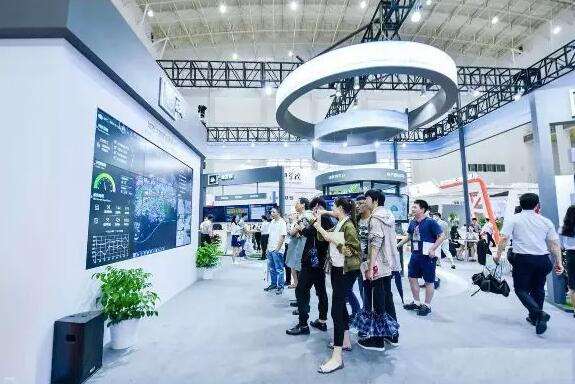 The eighth think fair on September 7, 2018-9 held in ningbo, global intelligent economic summit will be held, to "innovation, coordination, green, open, sharing" five development idea as the guidance, in order to "digital drive, intelligence development" as the theme, with "a moment", "display", "award", "a" as the carrier, focusing on the global intellectual economy, new wisdom city, "made in China 2025", "Internet +" new technology, new products, new results. We will further explore development strategies for the smart economy, focus on project docking and cooperation, build an international platform for smart economy display, exchange and cooperation, and promote the development of the smart economy and the construction of digital China.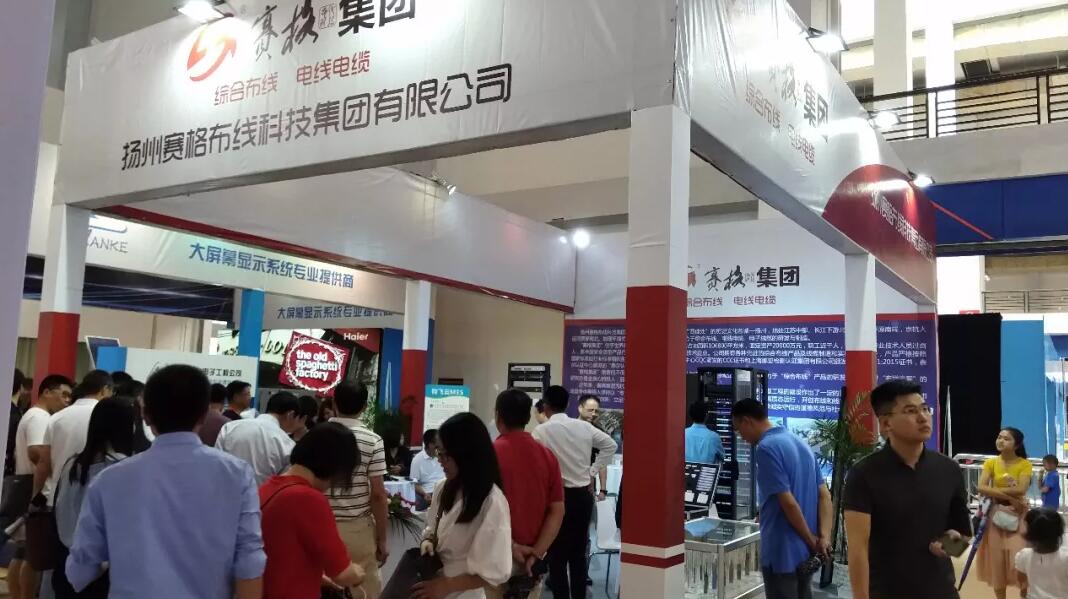 Saige, as a domestic weak current cable expert and leading brand, was invited to participate in the exhibition, to show the weak current cable, integrated wiring and other types of more than 30 new products, for the successful opening of the exhibition building blocks.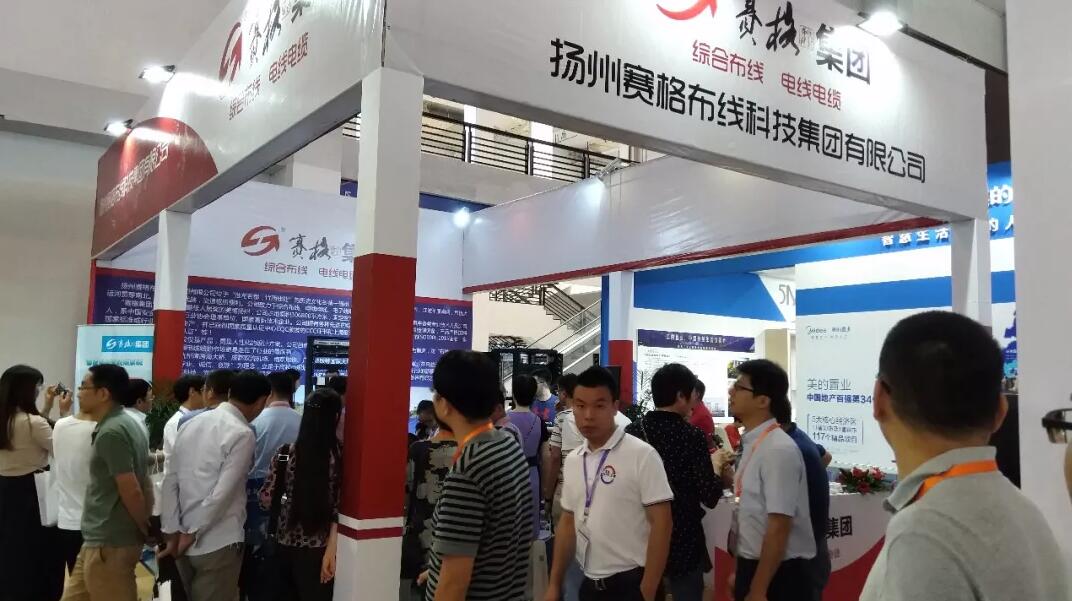 Saige is an early domestic r&d and manufacturing, with a scale of integrated wiring product suppliers, this exhibition, a new series of integrated wiring products, attracted the attention of the exhibition site industry, its convenient installation, innovative structure, cost-effective products has become a highlight of the exhibition.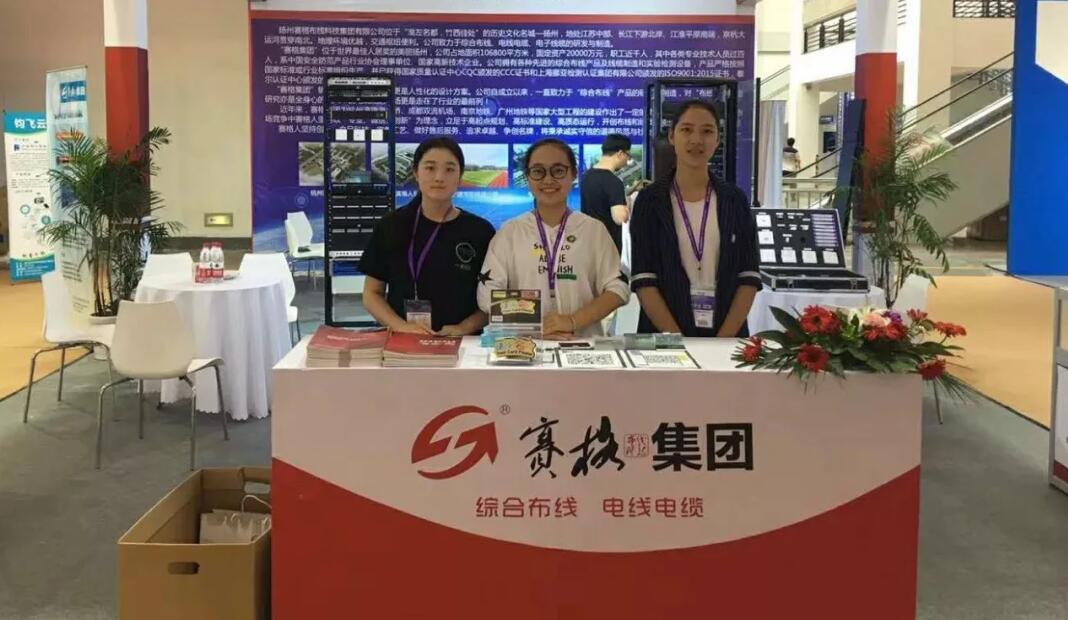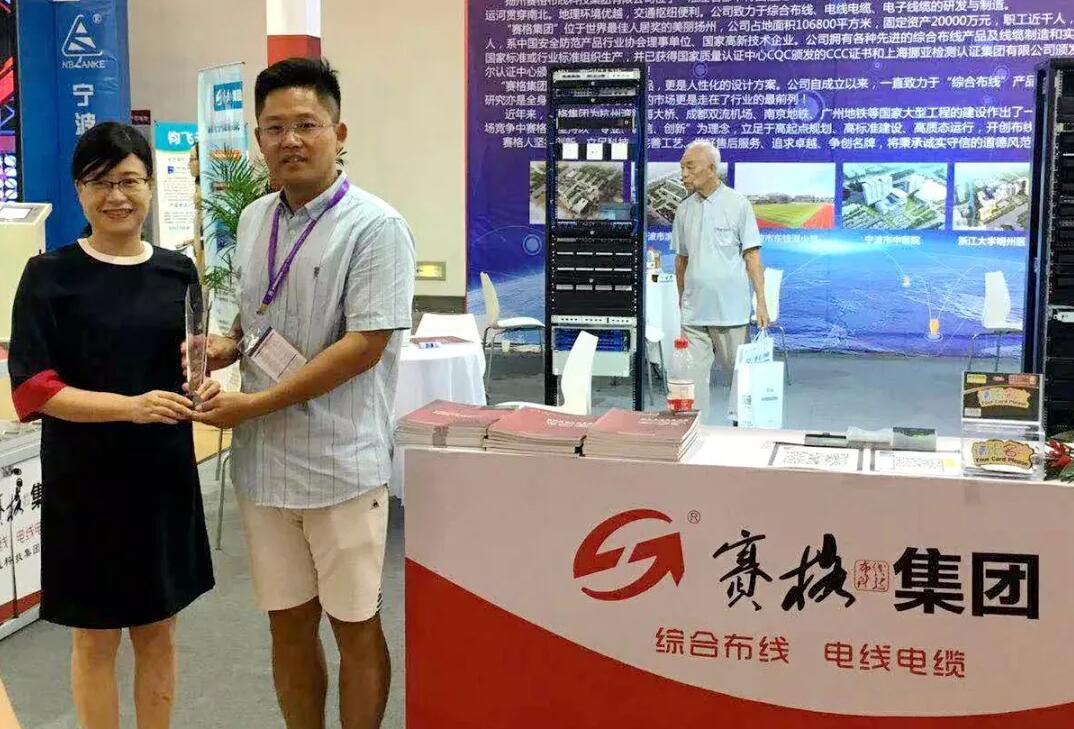 Thanks for the recognition and support of the organizer and customers for the work of saige exhibition. In 2018, we will continue to improve our ability and level, further enhance the vitality of enterprise innovation, and provide better services for users and consumers.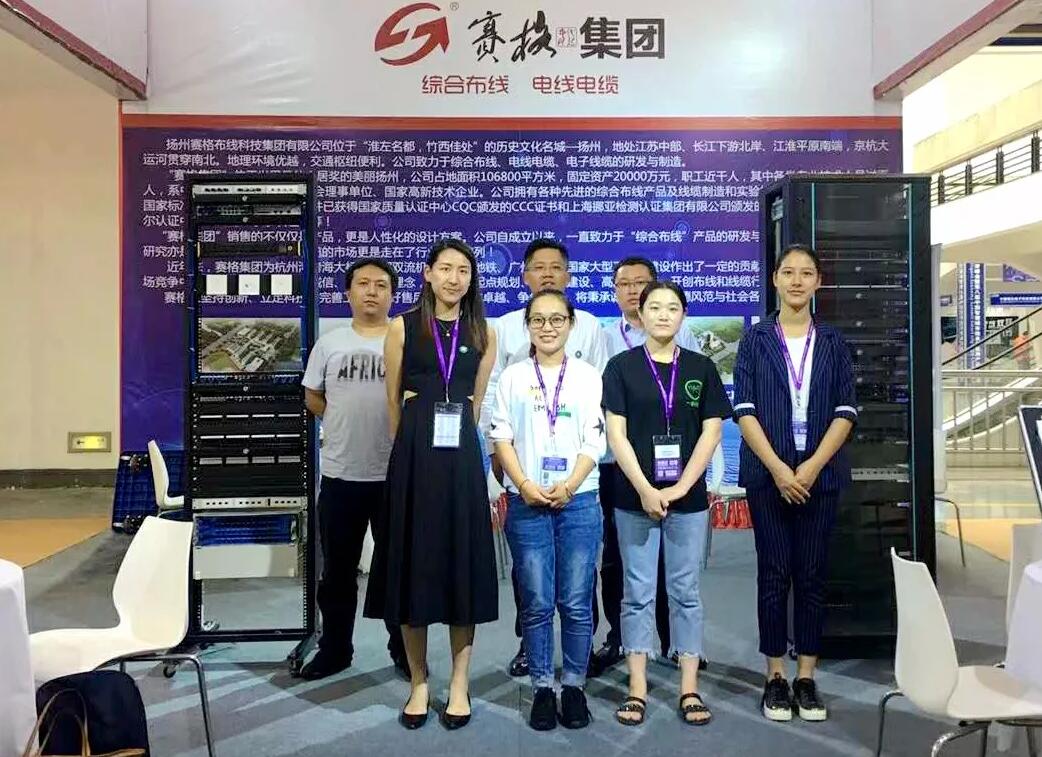 Saige group, founded in 1993, specializes in the r&d, manufacturing and sales services of engineering cables, weak current cables, electronic cables and integrated wiring products in several major fields. Seg is one of the enterprises with the largest scale and influence in China's weak current transmission industry. It has been leading the domestic production and sales for many years, and is an enterprise that developed and produced integrated wiring products earlier in China. The products have been used in thousands of national key projects such as Shanghai world expo, shenzhen universiade and hangzhou bay bridge, and participated in hundreds of thousands of conventional construction projects.